Osceola REDI (Recovery from Emergency Disaster Initiative) is a coalition of governmental agencies, faith-based and non-profit organizations, businesses, and individuals dedicated to assisting those who have been victims of disaster by pooling community resources and assistance. Our non-profit organization provides comprehensive and integrated emergency management assistance to help Osceola County, Florida prepare, respond and recover from disasters that may impact our county. We help ensure programs and protocols are in place to ensure Osceola County is prepared before, during and after a disaster.
To provide a comprehensive and integrated emergency management assistance system that coordinates with Osceola County, Florida and community resources to protect lives, property and the environment through mitigation, preparedness and response, with a focus on the recovery from disasters that may impact our county.
FEEDING OSCEOLA
Osceola County partnered with Osceola REDI in the summer of 2020 to raise funds to support food pantries in Osceola County due to the effects of COVID-19. Over the course of 18 months, Osceola REDI raised and distributed $63,200 to 20 local food pantries and partners serving 45,000 Osceola County residents.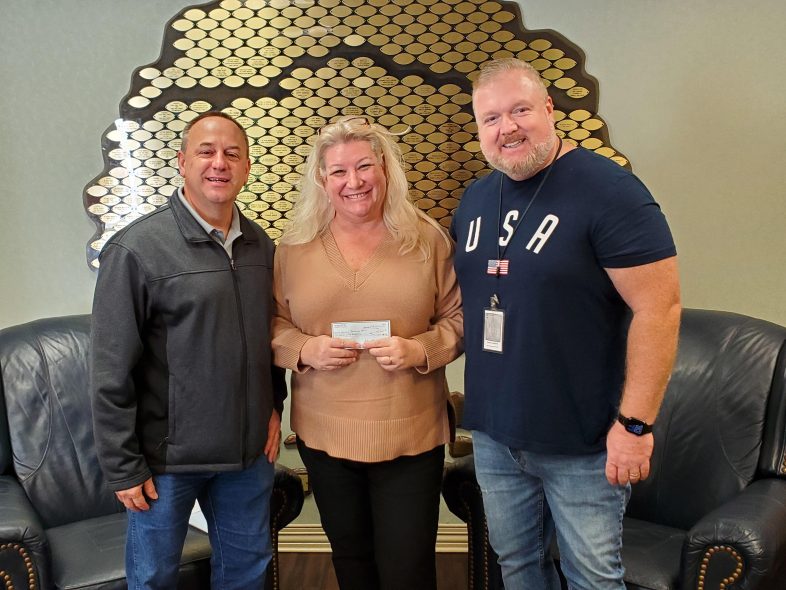 UNNO FIRE
Osceola REDI was called into action to support community response efforts after the UNNO Hotel Fire December 23, 2016. An estimated 250 people were displaced by the fire that started in the rear of the 130-room property. Red Cross and other emergency services agencies stepped up to meet immediate housing needs, but it was soon recognized additional support was needed to take care of these individuals and families, especially during the holiday season. REDI helped secure financial donations to cover the costs to temporarily house the families through the holiday season. The community's generosity was overwhelming as we received more than $20,000 toward housing these displaced families.